Pharmacy Services in Slatington, PA
Bechtel's Pharmacy, Inc. of Slatington, PA offers a range of goods and services to meet all your drugstore pharmacy needs. We can find the best options possible and work with you to find the medications and services that will work for you.
Services Offered
Our Services Include:
Easy Prescription Transfers. Contact our staff and we will take
care of the rest.
Most Prescription Plans Accepted. Including Medicare and
Medicaid.
Vaccines and Immunizations. COVID19, Influenza and
Zostavax administered by appointment.
Compliance/Adherence Packaging. Special packaging, allowing
patients to keep their routine maintenance medications on a
schedule.
Vitamins and Supplements. We carry the full line of Windmill
Natural Vitamins.
Free Home Delivery. Free Home Delivery to those customers
that are unable to pick up their prescriptions and those that it would
cause a hardship to do so.
OTC Product Assistance. If you can't find what you want on our
shelves, give us a chance to find it. We work with three (3)
distributors that deliver to our store daily.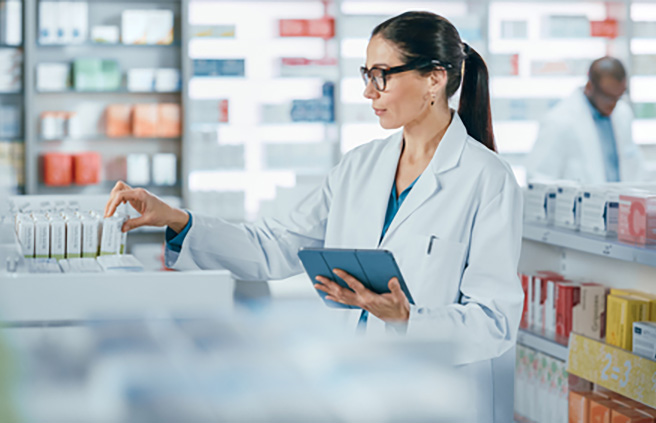 Contact Us Today
For more information or to find out more about what we offer and do, contact us today! We can help you with your prescription needs, help finding products, or more information about our team and the services and goods we offer at our pharmacy. Caring is our goal, and we want to ensure you are well cared for at every step of the process.
Servicing these areas:
Slatington | Walnutport | Palmerton | Lehighton | Northern Lehigh County | Northampton County | Carbon County