Drug Store in Walnutport, PA
Having a local pharmacy you can count on makes your life a lot easier. Whether you're picking up a prescription from your doctor or getting over-the-counter medication to treat a cold or headache, pharmacies have everything you need to keep yourself healthy and feeling great. A good pharmacy offers a wide variety of products and services, and they make it easy to pick up your prescriptions.
Bechtel's Pharmacy, Inc. is committed to making sure you have access to everything you need to stay healthy. Whether you've got a prescription from your doctor or simply need some OTC allergy medicine, we're here for you. We can also help you learn a little bit more about the prescriptions you're currently taking. Check out some of the excellent services Bechtel's Pharmacy, Inc. offers below.
Pharmaceutical Services
When you need a pharmacy in Walnutport, PA, you can count on Bechtel's Pharmacy, Inc., to be there for you. We've been serving the local communities for more than 50 years, which means we know a thing or two about providing the best pharmacy services. We work hard to make sure every customer gets what they need, along with excellent customer service. Not only do we offer new prescriptions and prescription refills, but we also offer immunizations and 24-hour emergency service.
By working with a wide range of insurance companies, we make getting the prescriptions you need at lower prices easier. We also use multi-dose packaging compliance to make sure you can trust any medication you get from us. Whether you need a new prescription, a prescription refill, or over-the-counter medication, you can find everything you're looking for at Bechtel's Pharmacy, Inc.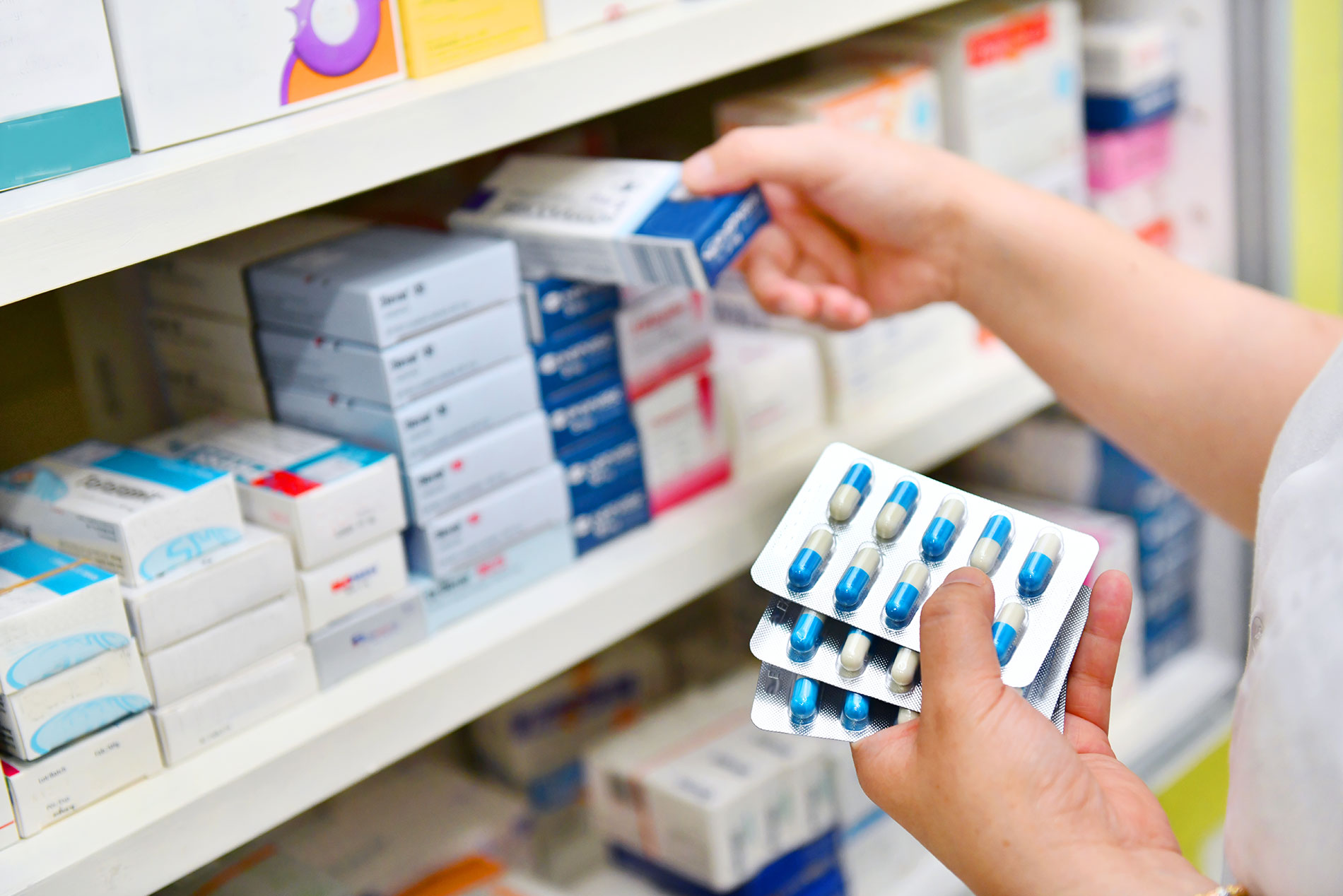 Prescription Medication
Getting your prescription after a visit to your doctor is important, especially if you're dealing with an illness or infection. Unfortunately, getting a hold of the medication you need at your local pharmacy can be incredibly difficult if you don't have time to wait. Pharmacies are often busy and slow and might not even carry the medication you're looking for. If you want to take the hassle out of visiting the pharmacy after a doctor's appointment, Bechtel's Pharmacy, Inc. has you covered. We can make sure you get your prescription as soon as possible, plus we'll let you know if there are any side effects or warnings you should know about.
If you have a prescription that you need to refill on a regular basis, you're probably sick of making trips to a crowded pharmacy. Lucky for you, we can refill your prescription without making you wait for too long, so you can take care of the other important business you have going on. Since we use compliant packaging, you can count on the safety of every prescription you get from us. You can even ask us any questions you might have about your prescription.
Over-the-Counter Medication
You don't usually need to go to the doctor to get a prescription when you've got a headache or a cold. That being said, you don't have to sit and suffer just because you're not seeing a doctor. Over-the-counter medication gives you the relief you need without a prescription, and we carry a wide range of OTC medication at Bechtel's Pharmacy, Inc. Whether you're looking for extra-strength pain relievers or basic cold medicine, there's a good chance we've got whatever it is you're looking for.
If you need a little help figuring out which over-the-counter medication is best for your ailment, we can help with that. You can ask our pharmacists questions if they're not busy, or you can give us a call to get advice or check if we have what you're looking for before you come in. Finding the right medication at a department store or supermarket can be tough because your selection is limited, but we have a wide selection and dedicated staff who can help you find what you're looking for. Next time you're not feeling well, pay us a visit, and we'll help you find the medication that helps.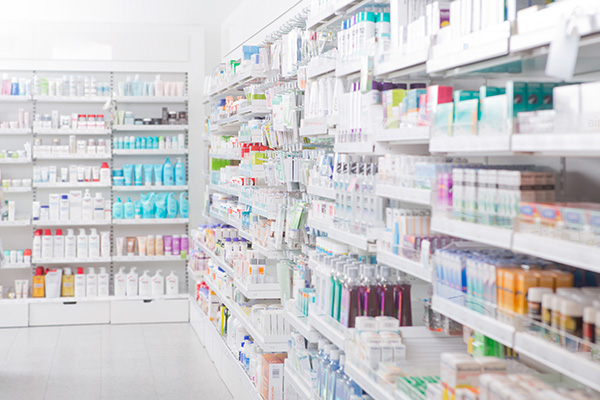 FAQs
What is a pharmacy prescription?
A pharmacy prescription is a prescription for medication that your doctor writes for your pharmacist. You should receive a written prescription from your doctor if they recommend prescription medication, and you'll need to take that written prescription to the pharmacy with you. We can check your prescription and get you the medication you need. We work tirelessly to ensure we have all the prescription medication you're looking for, so all you have to do is bring in your prescription and fill it.
What is the difference between prescription and Rx?
There is no difference between prescription medication and Rx medication. Rx is simply an abbreviation for a prescription, so the two are often used interchangeably. You can use whichever term you prefer, and your doctor and pharmacist will know what you're talking about. This abbreviation originates from the Latin word for recipe.
What are examples of over-the-counter medications?
Most of the medication that people take for minor ailments can be purchased over the counter. Ibuprofen, Aspirin, and other pain relievers can be purchased over the counter, but you need a prescription for stronger painkillers. You can also purchase allergy medication, cold medication, and a wide range of other simple medications over the counter. If you're not sure if you need a prescription for something, give us a call and ask.
Need Help?
A good pharmacy makes it easy to get all the medication you need to stay healthy and happy. Waiting around in a busy pharmacy when you're sick is one of the worst feelings, which is why Bechtel's Pharmacy, Inc. works hard to offer the best service. If you have a new prescription or a prescription you need to refill, visit Bechtel's Pharmacy, Inc. in Walnutport, PA.